Bio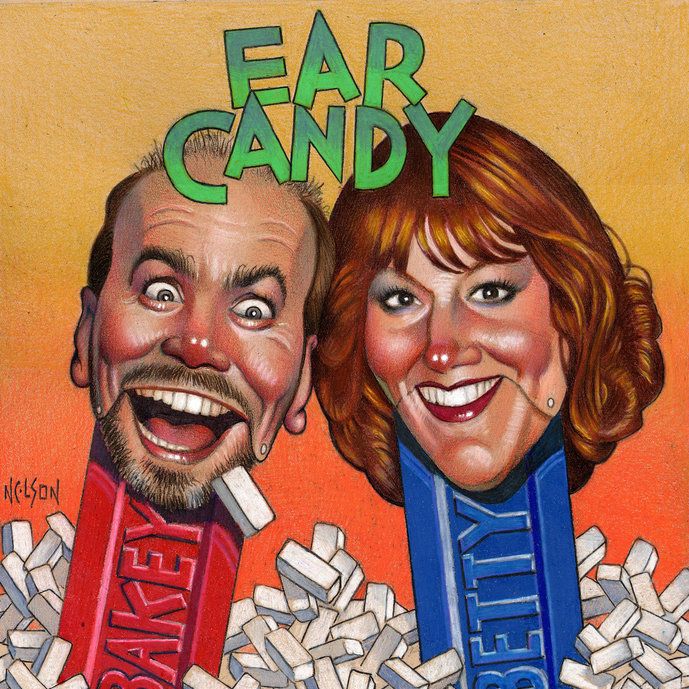 Bakey and Betty
Paul and Theresa Scavarda
Paul (Bakey) and Theresa (Betty) first met in Branson, MO at the Thunderbird Theater where they were performing in a local production.
Fate threw them together again at the Showboat Casino in Atlantic City where they joined forces.
This union led to a three year contract for Disney Productions in Tokyo.
Together they have performed at festivals and venues throughout the United States and abroad including The Sancy Snow Jazz Festival in France, Triphony Hall in Tokyo, Suncoast Jazz and Monterey Jazz Bash By The Bay.
Bakey's (Paul) abilities as an eclectic, multi-instrumentalist (guitar, banjo, ukulele, mandolin) have resulted in numerous performances and recordings.
Betty (Theresa) spent years performing in stage productions, cabarets and recording sessions as a background vocalist and commercial jingle singer.